THE PARTNERSHIP
Design is our passion.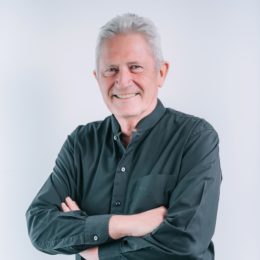 TIM BEAUMONT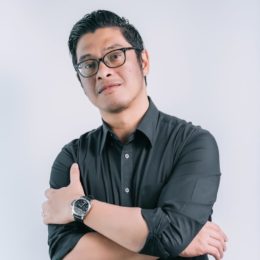 ROYY CHEENPRACHAR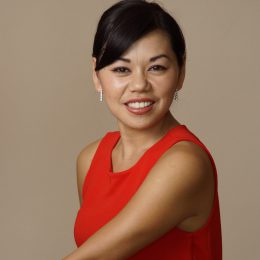 THALIA BEAUMONT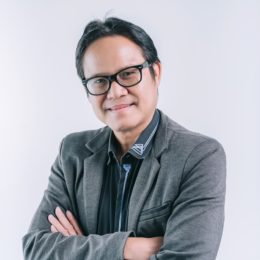 SAWAI CHAMROENOW
OUR CLIENTS
Our partners in placemaking.

OUR FOUNDATION
As commitment to our society and community we created the Beaumont Partnership Foundation to enable "change through education" for underprivileged children through the Ruam Pattana School in Chaiyaphum.
With the support of network and community we are providing a free quality education to over 260 students.